English
There is a town in north Ontario,
With dream comfort memory to spare,
And in my mind
I still need a place to go,
All my changes were there
Blue, blue windows behind the stars,
Yellow moon on the rise,
Big birds flying across the sky,
Throwing shadows on our eyes
Leave us
Helpless, helpless, helpless
Baby can you hear me now?
The chains are locked
and tied across the door,
Baby, sing with me somehow
Blue, blue windows behind the stars,
Yellow moon on the rise,
Big birds flying across the sky,
Throwing shadows on our eyes
Leave us
Helpless, helpless, helpless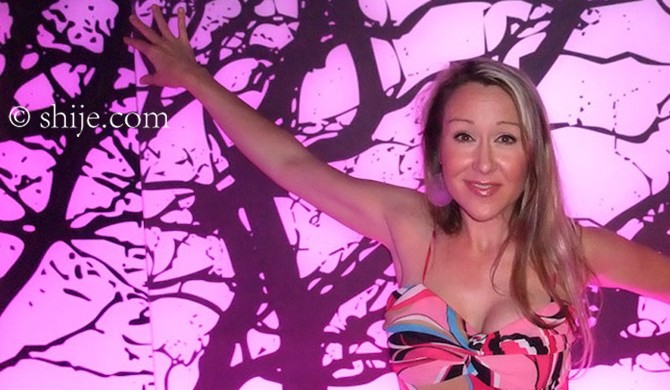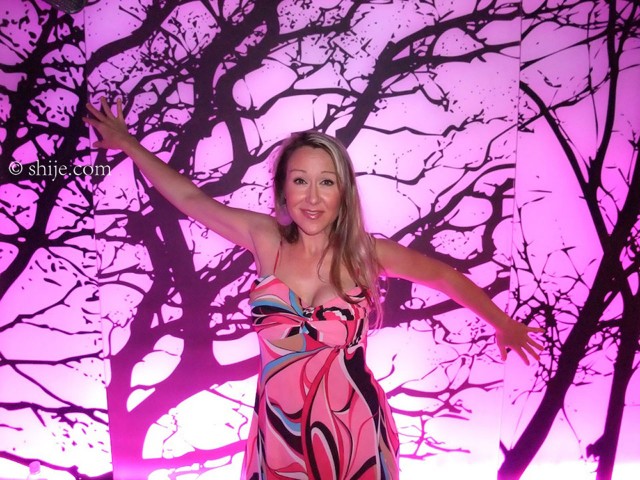 Learn more! This organization of doctors and nurses volunteer to provide urgent medical care in countries to victims of war and disaster regardless of race, religion, or politics. http://www.doctorswithoutborders.org
Google Play my new single at http://bit.ly/13qmpJN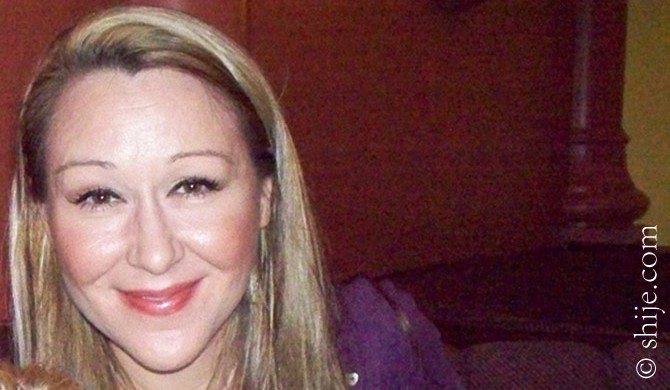 From: Buddy
To: Shije
Sent: Thursday, July 11, 2013 6:53 PM
Subject: Alone with the Fire
https://itunes.apple.com/us/album/alone-with-the-fire/id597859708?i=597859718
Hi Shije!
Sorry for the lack of communication. Been so damned busy I have only looked at my business folder inboxes the last several weeks, so I added a Shije folder so your communications won't get lost amidst all the other folders I've been ignoring lately.
I have a large selection of tunes from various CD's that I call my "Work List". It's my own little "Top 40" collection I listen to throughout the day while I'm working, and all your music is in there. Every time I listen to Alone with the Fire, I think what an incredible song that is. I have never heard a song about an abusive relationship that is written with such incredible insight and compassion.
I have a sister and also a niece who have gone through incredibly abusive relationships. My niece went from one to another. I know what its like to want to kill someone. My sister hung in for 9 years. I never could understand that. Alone with the Fire puts it all in a very perceptive context. Nice work. I think it goes right to the heart of every woman who has ever gone through such torment.
— Buddy
OR … maybe that wasn't what it was about …
Yes, Buddy that is exactly what it is about.

To make it equally he-said, she-said I had to write it all out on paper. Each person gets the same amount of measures to "talk" just like in divorce court. The effect I hoped for is less blaming and more disappointment.

I hope by balancing the genders like that it can touch men in abusive relationships too….

Unlike my other songs that don't say he or she, this one and Fools Gold are decidedly hetero songs. This one you love was my paternal grandmother's favorite song, R.I.P. Faye 2005, man she would rock it out. She'd yell, "Play the hole in my pocket song again!" She never learned the title of it and that's okay.

I think it was therapy for her to forgive her abusive husband (my dad's dad) by seeing he got that toughness taught to him by the generational misinformation that came before,

and God help us all.

I want "She Walked Away" to be the take away message so much more than any non-constructive yea-unto-fatal ideas in country music like the NRA sponsored Grammy winner Miranda Lambert "I'm gonna go home and get my shotgun, he aint seen me crazy yet, I'm gonna show him what a little girl's made of, gunpowder and lead." That anthemic sing-along encourages women to shoot and kill anyone who has somuchas hurt their feelings. Filling our industrial prison complexes with low IQ gun-toting Americans by way of song? Count me out!

Love Ya!

I'll send CDs to your sister & niece & sign em if you want. Email me their addresses.

Shije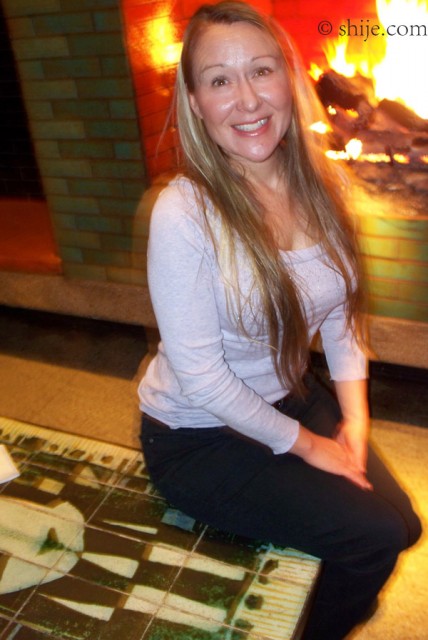 Dear Shije,
"I'll send CDs …"
That's very gracious of you. I will dig up that information.
I agree wholeheartedly. We need to be much more into comprehension than condemnation. Revenge is not a solution. It is an escalation. Dysfunction is taught at an early age. Someone said "Give me a boy at seven and I will show you the man". Frustration and anger goes somewhere and the means of dealing with it becomes the method of coping with stress -for example-… you can't hit your father (or mother)… Or break a toy… pull your teddy bears eyes out… hurt yourself… grow up… hurt the one you love the most. Or, as you stated so well in your lyrics, a learned defense – taught and nurtured in ignorance – with unexpected consequences. Your song is a masterpiece. I really mean that.
— Buddy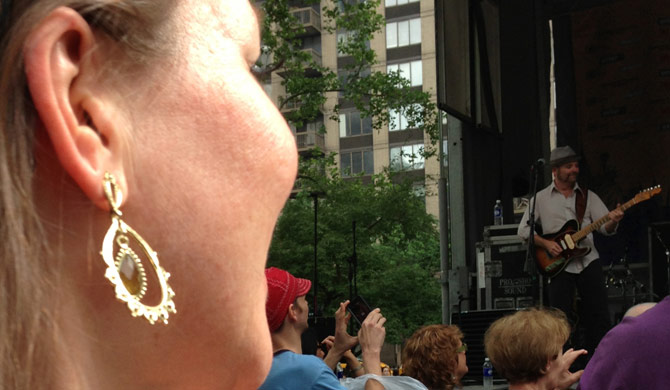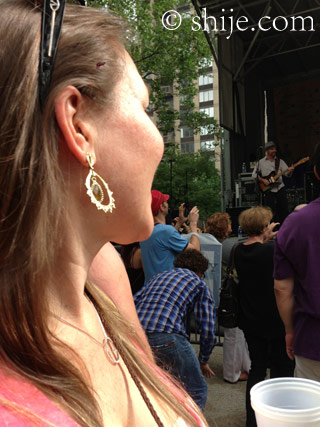 Shije: Great party! I have a CD for you!! & 18 seconds of you on the Marcia Ball stage! 

Mike: Beer drinkin backstage schmoozing merch selling panorama
Mike: Small world thought for the day: when I was ski bumming in Lake Tahoe I played every Tuesday at Bar of America…Steve Kershisnik was my bass and sometimes B-3 player…I have not listened to this disc yet, but we will en route to CT this afternoon.
Shije: He was on Tom Jones' gig & I think is in the band of TJ in movie Mars Attacks. Pretty much my entire band was pictured in that TJ band scene, shot in Vegas. I was an event planner for PGA events there, after years as a thankless backup singer for an impersonator show. I used TJs band during the day during their 2 week runs every six months. It took 22 months to complete.
M: He ever played you the Tom Jones record recorded in Memphis with the Stax and Muscle Shoals rhythm sections? All cool b side soul tunes that no record company would have ever released…
S: I've seen his show 56x, I never wanna hear GreenGreenGrass of Home nor Delilah again!!!!
M: He's paying the bills.
S: Totally then we'd go all Primus creative. Steve is a fun cat. TJ plays 330 dates a year. Respect!
M: That's a lot of women's panties.
S: Oh yes that actually happened. They'd still be on the stage next day at 5pm sound check. Hotel porters would come sweep them up. Grandma gal sizes. TMI?
M: He should make quilts of them and donate them to charity.
S: Quite enterprising! I'll buy you a sewing machine & spread a rumor that you love big girls' lacies! All quilts will have a tag sewn in w your lawyers # for quilt cases of STDs or crabs or bedbugs. Not so sexy now is it.   lol
M: No, the danger…is even sexier. And…that would not be a rumor.
S: Tmi ! Lol! I'm on FB w chat w Novak same time. Am I in 10th grade? And you drove the Zamboni? Someone trusted you with the Zamboni?!
M: Not just any Zamboni, they had purchased that from Sonja Henie's personal ice rink after a fire had messed it all up and she replaced with one you didn't hafta shovel out manually…not that she had to shovel out her own Zamboni but…or maybe she did I dunno.
As memory serves me this is more communication between us than our entire childhood combined, much less the 10th grade…not that that's a bad thing, I'm glad to be in touch…jus sayin.
S: My sister was named after that skater. Our parents didn't find out they misspelled it til later! #lifeb4Google
M: My middle name is Howard, after my great grandfather Harold, who preferred to be called Howard and they didn't know until he died.
God damnit…I kinda wanted this CD to suck so our hater car could get a good laugh on the road, but no…it had to be great, thanks…
When did you do this? It's kinda got a Alanis Morrisette 90s vibe…funkier tho…hope that's not a dis, I mean that in a good way.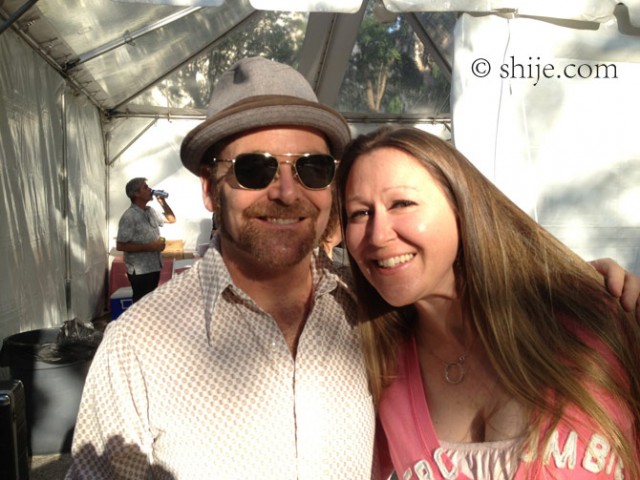 Nice job…Dig Yo Grave, cool tune.
S: Thanks.
M: Well Shije…you've achieved a first in this car…we have never listened to a cd all the way through without using the fast forward button…that may not sound like much of a compliment, but you'd have to know the 3 jaded musicians in this car.
S: You, Don & sax? I accept your compliment and the weight it has.
M: Me Don and Damien (drummer).
S: A+ drummer that kid. Plus I respect you all's opinion, so that means so much.
M: Damien goes "well damn, this is no fun…this chick is actually good" and puts his headphones on. He's no kid btw, a young 38.
S: Hahaha haters will hate.
M: We get a lot of cds handed to us…
S: But mine is the best ever. You can say it. Joe Bonamassa has. And Prince's band. I met them at The NAMM show. You're not alone in loving my music, that's all I'm saying. You're in good company. I love people connecting with the stories & writing their own stories out of it. I get the most heartfelt mail.
M: Ummmm…
S: So now, in Austin, you do this A+ solo project on Marcia's nights off? With those same cats?! Stellar!
M: Thank you!…in Austin a bit, not so much. It's complicated booking around MB's sched. 
In California I can get away with it easier because I have a solid relationship with all those venues.
I do a Monday night blues gig in Austin when I'm home, and that band lets me sub it out when I'm not. We do a few of those songs, but it's more of a straight ahead Texas blues band.
S: Cool…meaning TX covers? ZZ, et al?
M: No…older stuff…T Bone Walker, Freddie King, Albert Collins, BB…and Chicago blues like Little Walter, Muddy etc…but with a Texas attitude…like early T-Birds I guess, especially when our harp player and singer is there…personnel varies week to week, it's actually the drummer's band. He and the bass player are the only constants because they don't tour. It's super fun…at a funky dive on the eastside, bad part of town…hipsters and swing dancers come there to feel dirty.
There's this young piano player singer named Emily Gimble on the gig sometimes who you would love…has one of those throwback voices 27 yrs old and sounds like Little Esther or Dinah Washington…
She's Johnny Gimble's granddaughter…google him if you don't know him…fiddle player for Bob Wills and on hundreds of legendary country recordings.
You…jinxed me…all that talk about Tom Jones and his merch? Or…lack thereof…well, guess who left Marcia's merch case in the hotel lobby this morning.
S: Oh noooo! Time for a fast FedEx from home! You're Gordon Lightfooting it!
M: Oh Gordon Lightfoot, not TJ…whatev. I messed up…MB handled it well, I like my boss.
S: Good. lol okay so Matt Andrae & I are doing a song together via Skype! A la Tuck & Patti Unchained Melody.
M: Nice, tell him I said hey.
M: I'm the same way…have an awesome gf, haven't written in 6 mos.
S: Lol you all only write blues?!?
M: And soul ballads, and dumb funny stuff…you mean there's more?
S: LOL!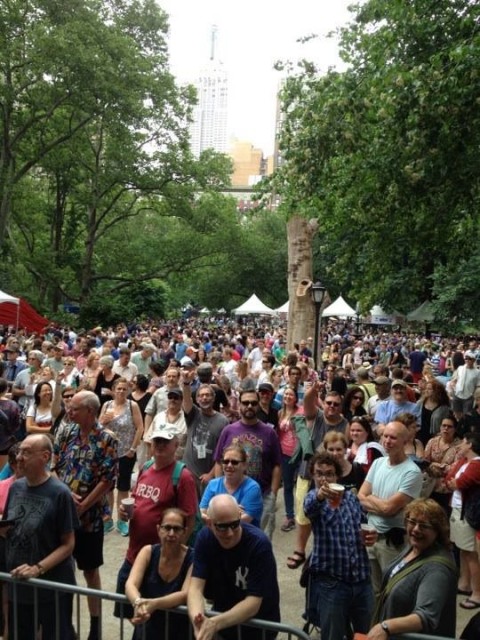 Recording artist Shije gets compared to Shania Twain. Because of Shije's song "Fools Gold" Music Connection Magazine listed her indie debut in The Top 20 Demos of the Year. They called it "a nod to pop country." Is it rock, or is it country? Have a listen to that song yourself, see if there's a similarity to any other artists you like. Shije and her band wonder, why the Shania comparison? Is it vocal tone? A rich alto range? Pop country feel? A smokin' band? You decide. Shije loves her fans and keeps writing songs for them. "There's always room for more!" Shije says to all Shania fans "'Come On Over'!"
https://itunes.apple.com/us/album/fools-gold/id597859708?i=597859727
Join here to get email updates from Shije http://shije.com/join/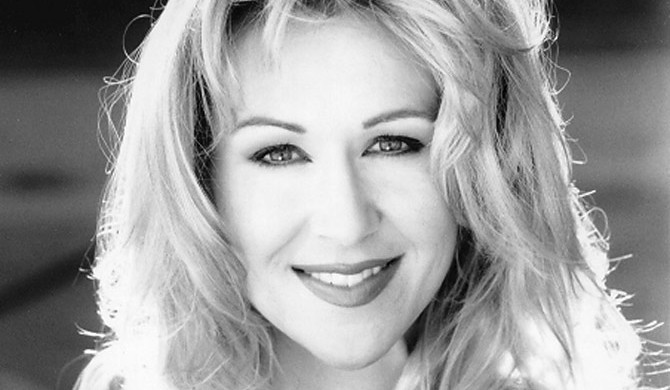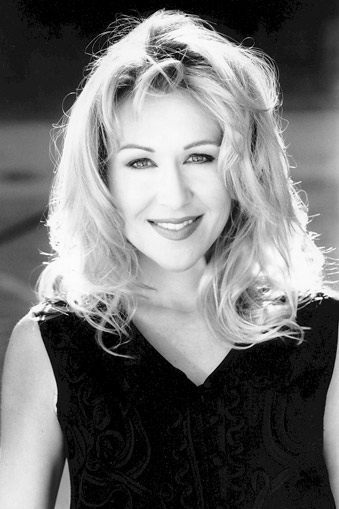 Shije
Available worldwide on iTunes, Amazon mp3, GooglePlay and other stores.